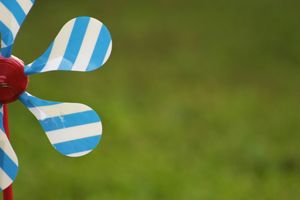 We take it seriously when our clients trust us with their projects. Keeping our promises to you is the dominant energy within our culture. We are committed to delivering your jobs to meet or exceed your expectations.
There is no greater satisfaction than delivering a finished product that helps a client reach their goals and objectives. To learn more about our approach to customer service, follow the provided links for more information.
Philosophies and Strategies
It's simple. We understand that you want it all. You want "old fashioned" values like experience, professionalism, courtesy, and caring service. You also want to be on the edge of the advantages that the latest technolgies provide. When you become a ColorPrint client, you get it all.
Guiding Principles
ColorPrint has been satisfying clients since 1990. We are an experienced team of no-nonsense professionals. You'll enjoy exceptional, "old fashioned" service (along with the latest technology).
Offset printing, digital color and b/w printing, mailing services, variable data services, and business stationery are the major ways we assist our clients. Runs from a few, to 50,000 are the quantities that best suit our presses.
We will continue to evolve as fast-moving team ready to assist our clients with whatever challenges our they may face. We specialize in helping you create a customized project, as personalized for you as a fingerprint.