Our Printing Company in Burlingame, CA
Colorprint has provided high-quality printing and mailing services for more than 25 years. Our customers receive personalized customer care every step of the way. They also know they are hiring a local company who is completely invested in the local community.
Learn More About the Colorprint Difference
We believe people want to be helped by friendly experts. That's what you experience with Colorprint. From the initial concept to final delivery and all the details in between, you'll receive the support and advice that your project requires. We start early, answer the phone, and have a team of highly experienced print professionals. A little old fashioned, but it works for us.
Beyond customer care, we pride ourselves on supporting the local community. This includes donating 25% of our profits to local charities that work with community members in need. Over $150,000 in donations over the past few years.
Choose From A Variety Of Printing Options
Our services include full-color offset printing and fast turn, on-demand digital printing. We also offer mailing services, direct email, and design for projects large and small. In Burlingame and beyond, we enjoy a tremendous reputation built job by job over the past 25 years.
When you choose Colorprint, you'll have a valued partner throughout your project—a partner who answers the phone when you call, helps your job come in on time, on budget, and is committed to making a real difference in the community we serve.
Submit your project information today for a free quote.
Hot Off the Press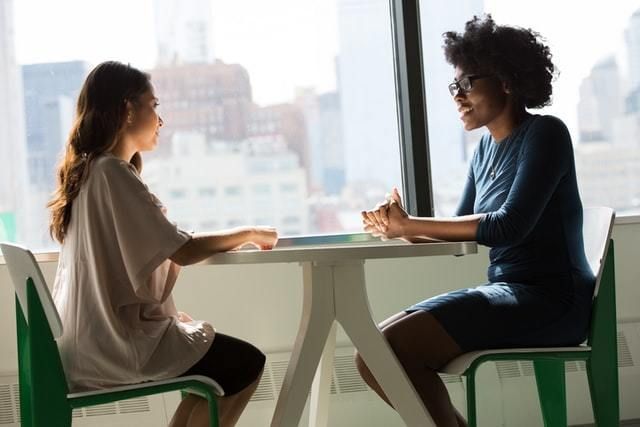 Deciding who to hire can be an incredibly difficult and overwhelming process. However, there are a few ways to wade through the interviews. If you're in a position to hire, keep these tips in mind to find the right candidate for the job and build the best team possible.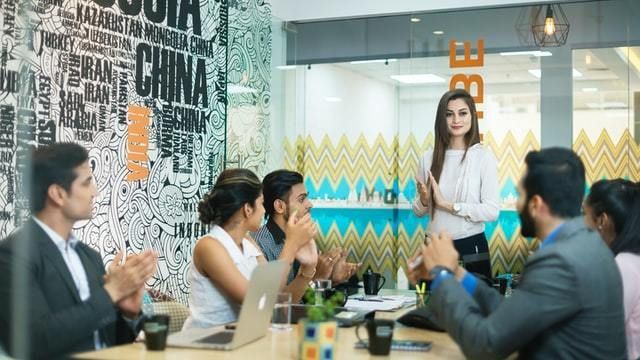 When it comes to marketing, take it from people who have been there and done that.