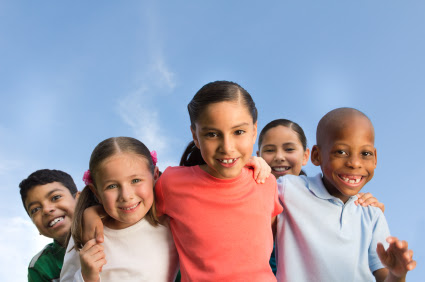 Colorprint recognizes that much of their success is due to the support of the community, so the company strives to give back to local organizations that help others in need by donating 25 percent of their profits. StarVista is a crisis intervention and suicide prevention center providing support services to children and adults in need, and Colorprint is proud to support their mission and programs.
Getting to Know StarVista
StarVista offers a 24/7 crisis hotline that anyone considering suicide or facing a life crisis can call, plus a peer-to-peer teen chatroom where struggling kids can reach out for support. The organization also offers more than 25 other high impact programs to help children, teenagers, and adults reach their potential. A few of the organization's many programs include the following:
Counseling, held as individual, family, and group sessions designed to help people work through personal issues, resolve conflicts, and develop a personal identity in a safe and non-judgmental environment.
Prevention, including programs that give community members the knowledge, resources, and skills needed to attain a safe and stable living situation for themselves and their families.
Early intervention, which helps parents provide children with a stable, nurturing home environment.
Educational programs, which teach community members about emotional and behavioral issues they might face and how to appropriately deal with them.
Residential programs, designed to provide a temporary home for children who are unable to live with their families because of homelessness, domestic violence, alcohol/drug use, or another reason.
Many of these programs offer different pathways tailored toward children, youth, adults, or families, in addition to numerous additional services. StarVista also co-operates the first-ever San Mateo County Pride Center, which gives LGBTQ+ individuals a safe place to seek services and gather with other members of the community.
StarVista Changes Lives
StarVista has successfully helped thousands of San Mateo County residents transform their lives for the better. They provide services to 40,000 people per year, including over 8,400 school-age and preschool-age children across the county during the 2015-2016 year. The same year, they provided shelter and services to more than 200 teenagers, and recovery services for 4,500 youth and adults with substance abuse issues. With such a positive effect on so many local lives, Colorprint is proud to give back to such an impactful organization.
To learn more about Colorprint's mission of giving and the printing services we offer, call us at 650-697-7611.