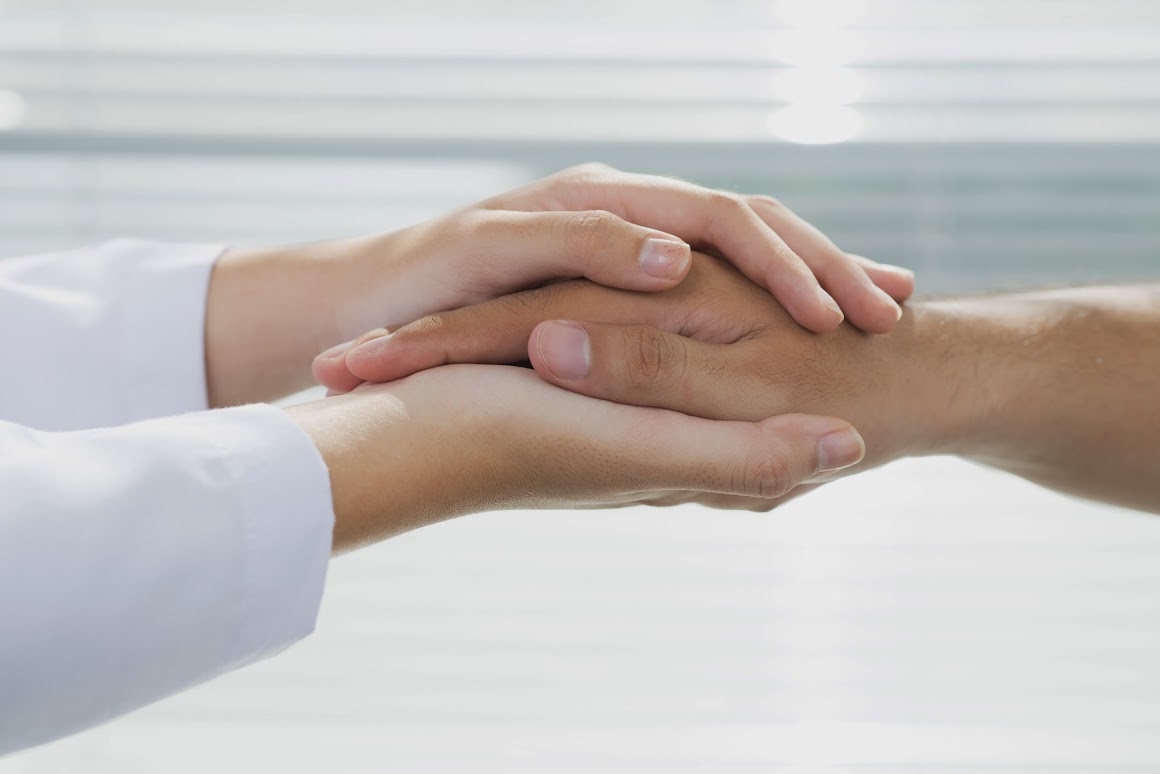 A big part of Colorprint's business model is to give back to the local community, which is why the company donates 25 percent of profits to local charities. Every so often, Colorprint spotlights one of the local charities they support. Read on to learn more about LifeMoves, a local nonprofit that works to assist homeless families and individuals in the area.
LifeMoves: Making a Difference
LifeMoves' goal is to break the cycle of homelessness, and they do that by teaching the comprehensive life skills families and individuals need to become self-sufficient. As the largest nonprofit organization working to end homelessness in San Mateo and Santa Clara counties, they help clients understand the causes of homelessness so that they can get back on their feet, and most importantly, support themselves and their families.
The organization doesn't just provide clients with housing; to receive interim housing from LifeMoves, clients must fully engage in financial literacy and savings programs, participate in mental health treatment programs if needed, and develop vital life skills like nutrition or parenting skills through nightly workshops. Participation in these programs is mandatory in exchange for housing support, and participants are provided with transportation assistance, tuition/certification fee assistance, clothing for work or job interviews, as well as donated furniture and other items once they can move into a residence of their own.
Additionally, LifeMoves offers children's services in the form of childcare centers that provide a stable environment for homeless kids focused on education and art therapy, with a goal of encouraging children to pursue higher education.
Effectiveness of LifeMoves
LifeMoves has had a measurable impact on homelessness in San Mateo and Santa Clara counties. On average, homeless clients spend about 113 days in transitional housing, which is less than the national average, and 92 percent of families who complete the program become self-sufficient. And although many of the homeless families and individuals served by LifeMoves already hold jobs, the program teaches them financial literacy skills that prevent them from being in the same situation in the future.
Why We Help
Colorprint recognizes that the local community has given them so much, so they donate a large portion of profits back to the community. When owner Mark Jaffe and his family encountered a trying time in their lives, people in the community helped them because they wanted to, not because they felt obligated to do so. This outpouring of kindness made Mr. Jaffe rethink his business model, and he decided to give away as much as possible to help those who had helped his family.
To learn more about Colorprint services and why we give back to the community, call us today at 650-697-7611 or fill out our online contact form.