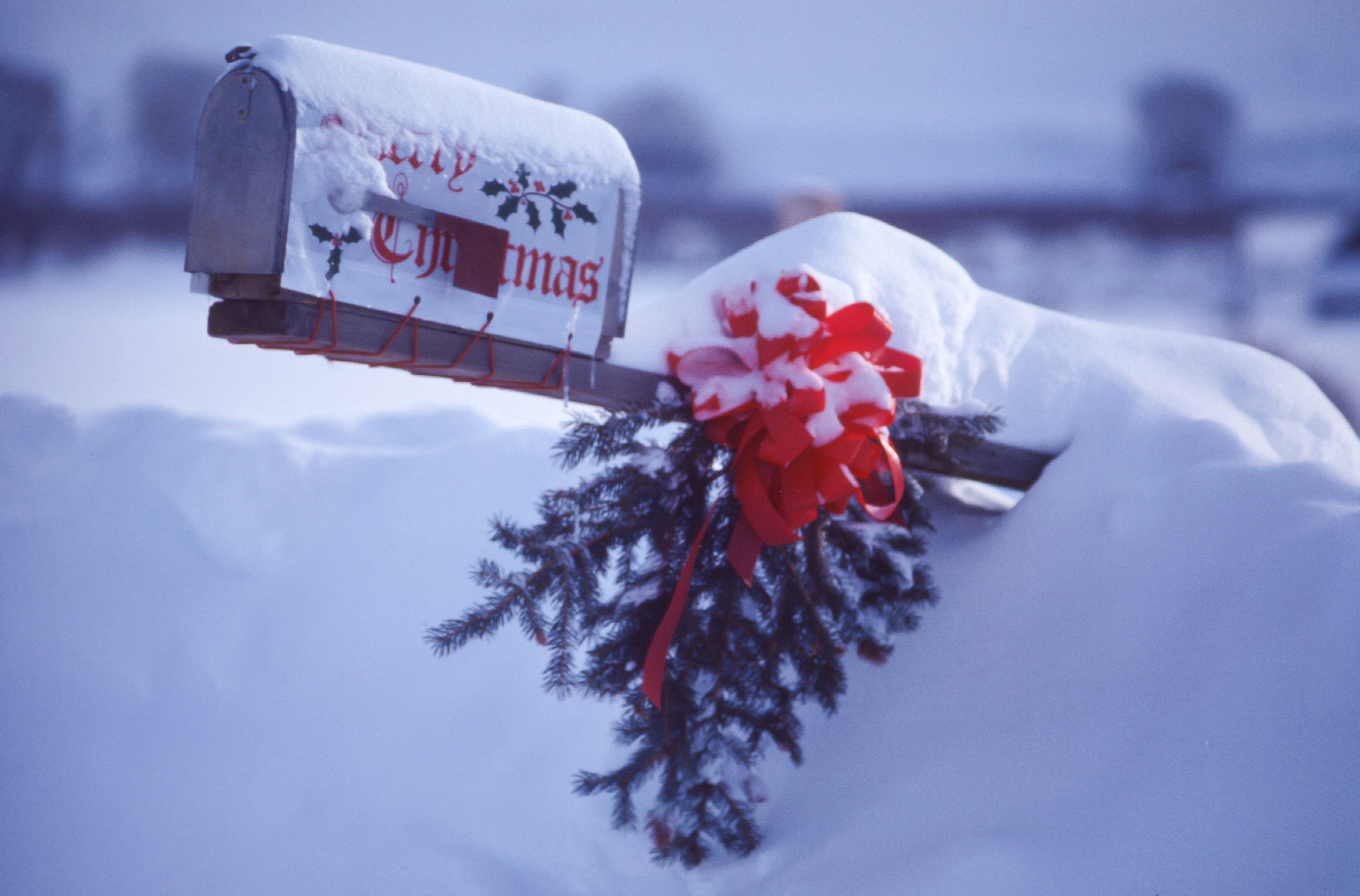 The holidays are the busiest time of year for more than just retailers. The fourth quarter traditionally sees the highest engagement and response rates across all marketing media. That's because people are on the lookout for a good deal and are more likely to pay attention to advertisements. We can help you ensure your business closes out the year strong with holiday direct mail services targeted to any audience. Here are three tips to get you started.
Get an Early Jump on the Competition
Does it seem like the holiday season starts earlier every year? Well, a business' holiday direct mail services need to keep pace. Research shows that online retail begins to pick up for the holidays in early October. Waiting until Black Friday means missing out on these early-bird customers.
Keep It Simple
While it's true that more direct mail marketing gets read during the holidays, the sheer volume of mail during this season makes it more likely that your advertisement will get lost in the shuffle. Make the offer the center of your copy so that it stands out and is easily discernible to the reader. Burying the bargain in too much superfluity will cost you.
Don't Stop on December 26th
Many businesses mistakenly think that holiday spending stops after Christmas. In fact, post-Christmas sales are becoming more popular with people exchanging gifts or spending gifted holiday cash. Plus, holding a sale between Christmas and New Years is a great way to liquidate your end-of-year inventory.
Get your products and services noticed by your customers with holiday direct mail services from Colorprint. Of course, the holidays are also a time for charity and generosity. This quarter, like every quarter, we'll be donating 25% of our profits to charitable causes. Visit Colorprint, your environmentally responsible printer in Burlingame, today.